In Honor of Parents Everywhere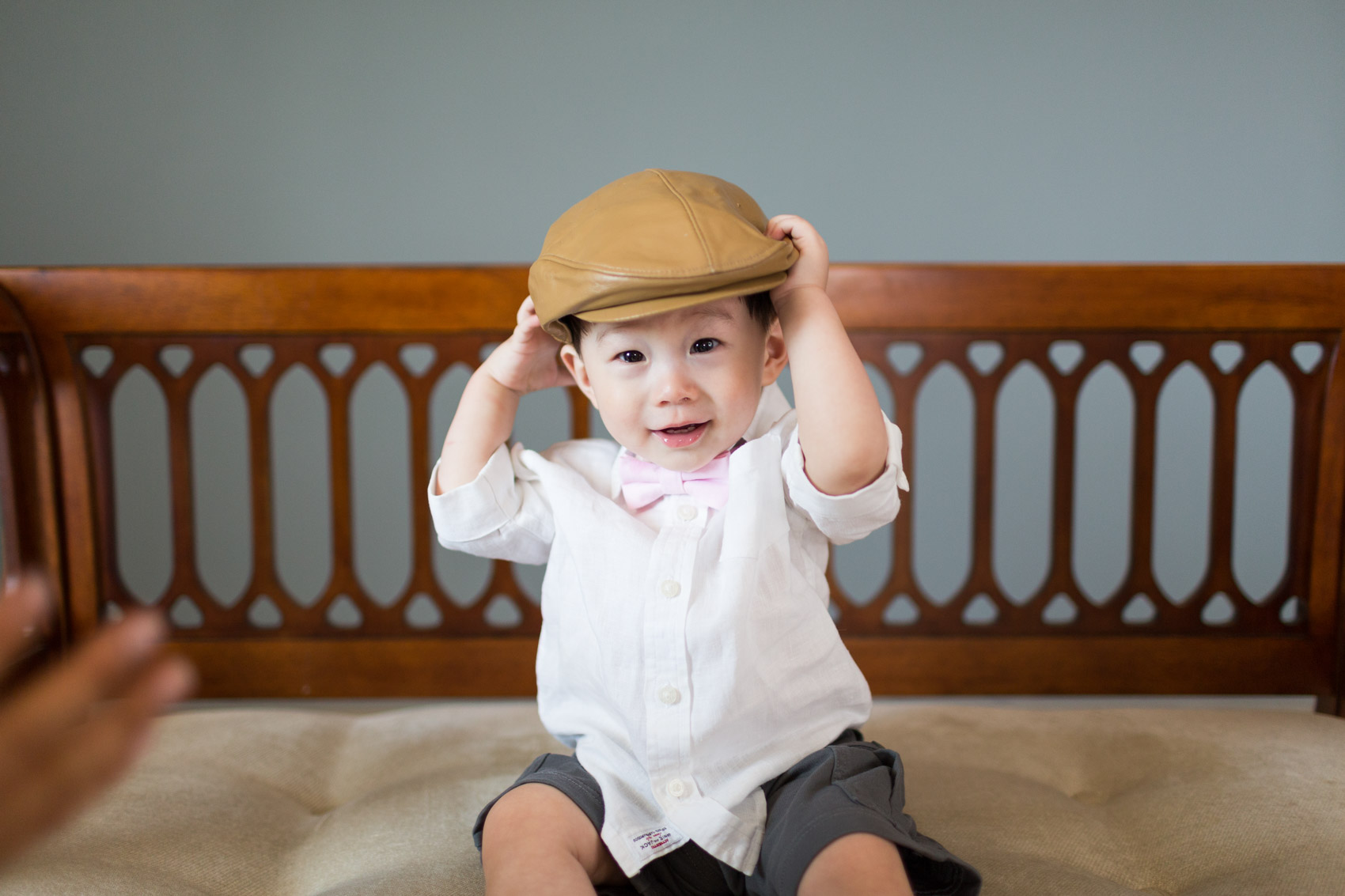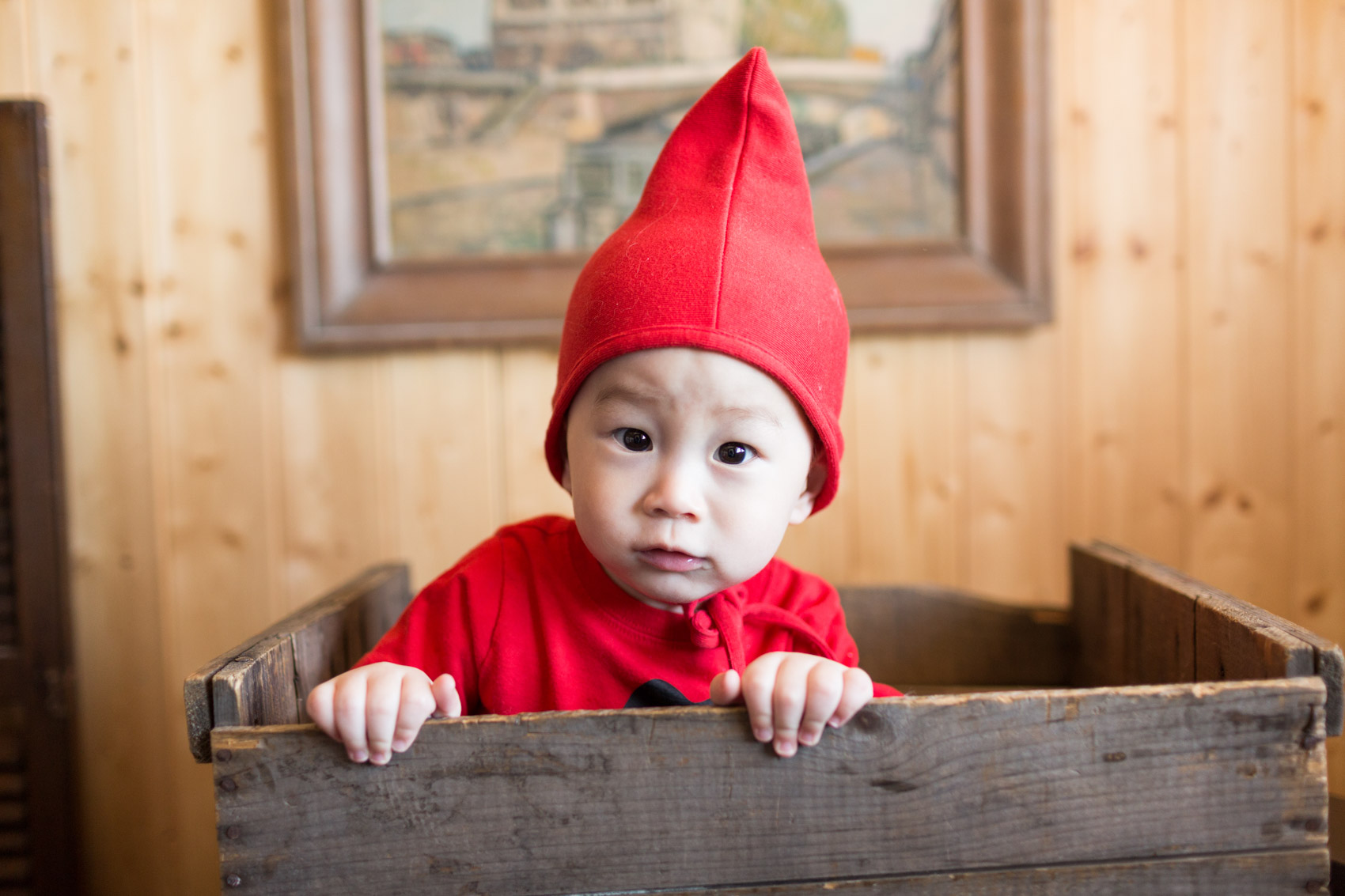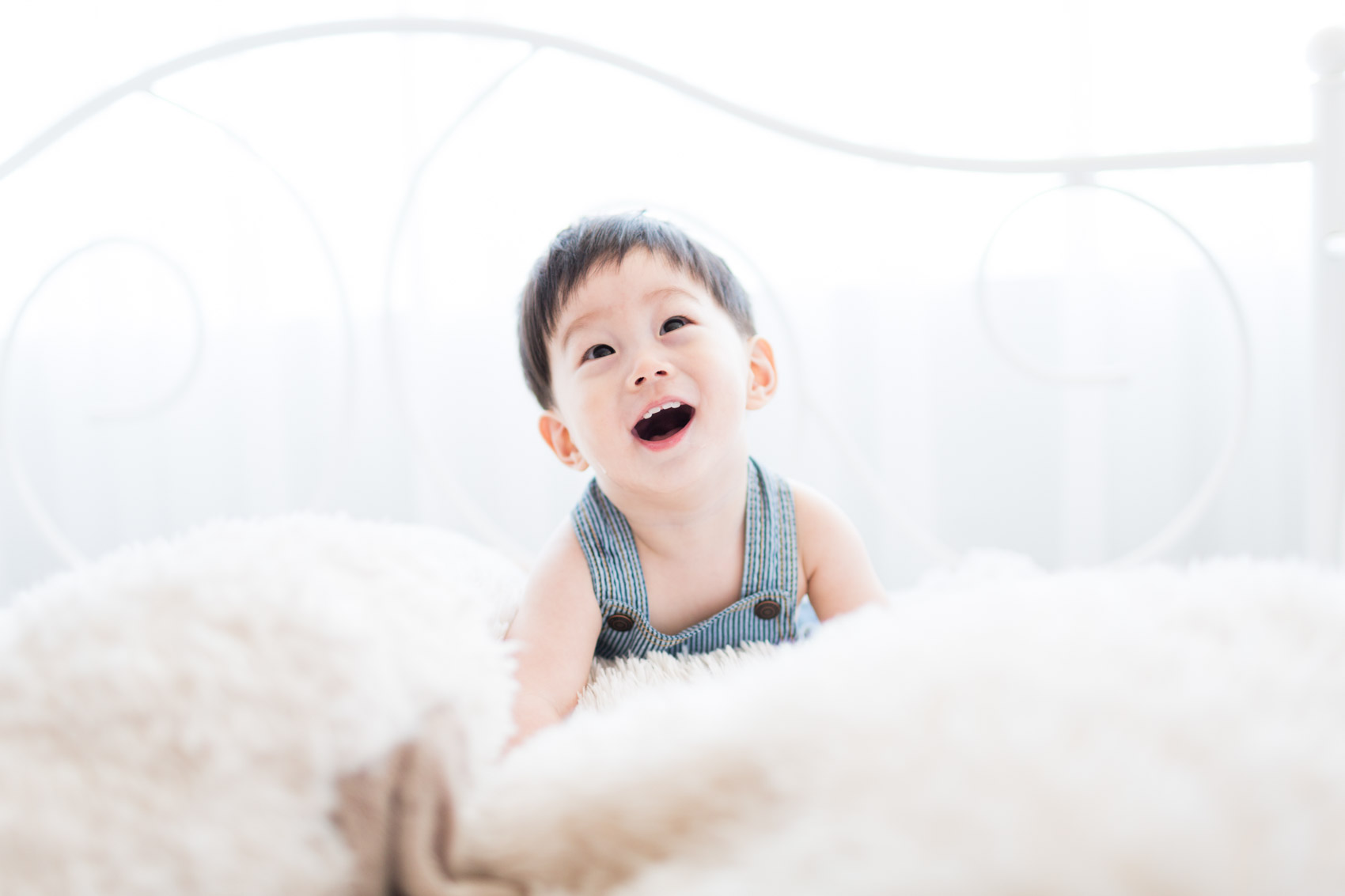 Coming in to prep for today's shoots, there was a bit of heaviness in the atmosphere here at Studio by Angel. Three photoshoots back to back are always difficult to pull off and not be tired. However, we were reminded today of something very special once again. With two children's sessions and one maternity session, we were able to experience once again the wonderful joy and love that parents can have for their children. While we were sweating, tired, making all sorts of silly sounds and gestures, you could really see the genuine love in the parents' hearts.
Work is not just work when you get to be a part of creating these lovely memories. We take great pride in our photography because of the people we get to photograph. Real love, one that's truly Christ-like, is more than just a good feeling in our hearts but it affects the people around us! We were so moved by today's shoots that we wanted to share a snippet with you all!

Take a look!